Cafés & restaurants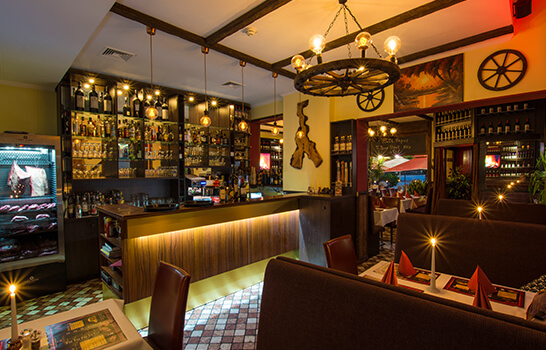 Dining like a baron - in the restaurant "El Barón"
The "El Barón" awaits our guests after the fresh renovation. It is located directly in our house. The young, motivated crew offers hearty steaks span> and other interesting dishes of Argentine cuisine.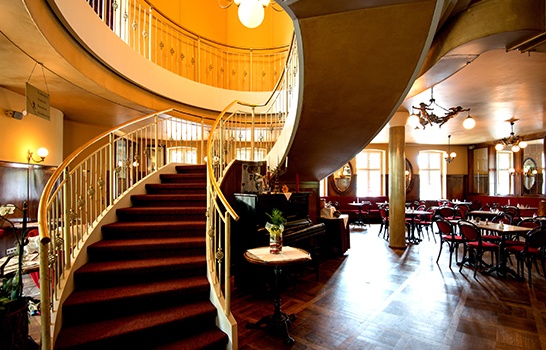 Wiener Restaurant & Café
The "Wiener Restaurant & Café" offers space for up to 250 people on two floors. From the "Wiener Salon" you have a wonderful view over the Luisenplatz to the Brandenburg Gate. A good combination of Austrian cuisine with regional dishes span>. With the probably largest cake offer in Potsdam, we invite you to linger. The ideal place for family celebrations, weddings and meetings.


We also reservate your tables: +49 (0) 331 /971 90-0